" In the process of transformation, a person is not fixing what's broken; they are letting go of what's no longer serving the truth of who they are." - Dr. Rosie Kuhn, PhD
Unveiling the 10 Essential Truths of Transformational Coaching with Dr. Rosie:
Have you ever pondered on the deepest truths of transformational coaching? Dr. Rosie, with her extensive 40-year journey encompassing roles as a therapist, spiritual guide, and transformational coach, offers insights like no other. Dive deep with us as we unwrap her webinar, "The 10 Essential Truths of Transformational Coaching".

Here's What the Webinar Entails:
Dr. Rosie's webinar draws from her rich tapestry of experiences, blending therapy, spiritual guidance, and coaching. She has seen and felt the shifts, the transformations, and the potential that lies in each individual. As a viewer, you're welcomed into a realm where limitations are pushed and new horizons of coaching are explored.
Meet Dr. Rosie: A Beacon of Transformation and Wisdom
With an impressive journey spanning over four decades, Dr. Rosie has established herself as a pillar in therapy, spiritual guidance, and transformational coaching. Here's a glimpse into her outstanding credentials: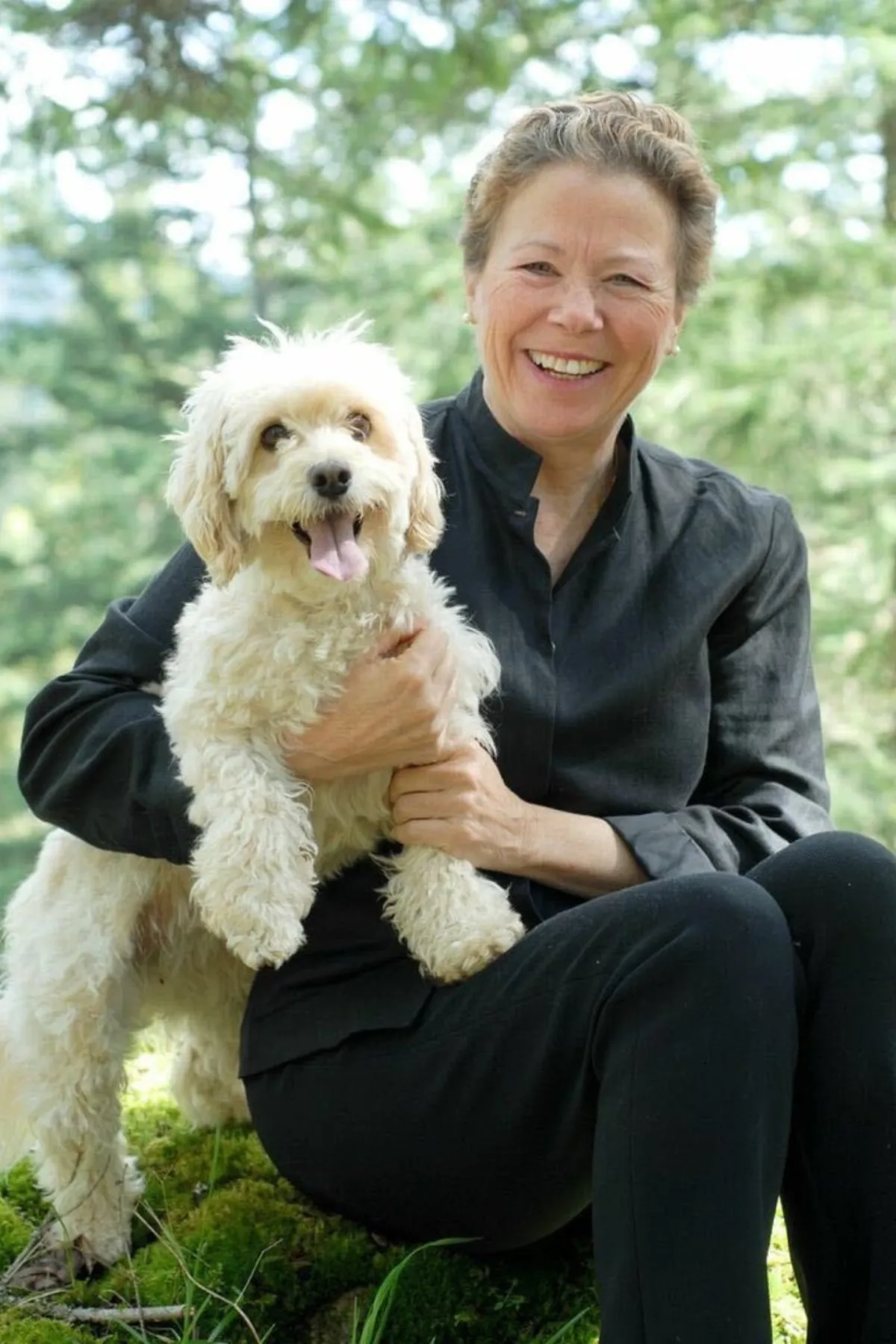 🦋📿 Mastering Recovery and Addiction: Dr. Rosie has dedicated over 40 years to therapy, spiritual guidance, and transformational coaching, particularly emphasizing recovery and addiction.
🎓 Academic Excellence: She boasts a PhD from SOFIA University in Transpersonal Psychology, specializing in Spiritual Guidance.
🌟 Pioneering Leadership: As the founder of The Paradigm Shifts Coaching Group, Dr. Rosie is a preeminent thought leader in transformational coaching, coach training, and leadership development.
📚✍️ A Prolific Author: With a portfolio of 16 books, she addresses a plethora of topics such as transformation, self-empowerment, spirituality in children, business strategies, mindful dieting, graceful aging, and effective parenting.
🌺💼 Corporate Impact: Her coaching brilliance extends to various sectors. Professionals in banking, sales, recruiting, HR, health, education, and non-profits have benefited immensely under her guidance. Her stellar clientele includes household names like Gap Inc., SanDisk, Flextronics, Sun Microsystems, and Nike Israel.
The 10 Essential Truths:
Transformation Requires a Paradigm Shift: True transformation isn't about mere surface changes. It requires a complete shift in perspective and worldview.

Your Clients are Whole and Complete: Always approach clients with the understanding that they are not broken. They have everything within them to achieve their goals.

We Sometimes Get in the Way of Your Clients' Process and Progress: Coaches must remain self-aware and ensure that personal biases don't hinder the client's journey.

There Are Only Four Basic Questions: These fundamental questions are crucial tools that allow for deep introspection and clarity for clients.

Conflicting Commitments Create Dilemmas: Recognize that dilemmas arise when clients hold conflicting beliefs or commitments. It's essential to address and reconcile these.

Transformational Coaching Focuses on BEING, Not DOING: It's not about actions but rather about the essence, mindset, and state of being that leads to true transformation.

Transformational Coaching Takes Place in the Present Moment: Past experiences and future anxieties can cloud judgment. Effective coaching is rooted in the now.

Your Client is Your Teacher— Always!: Embrace humility. Every coaching session is an opportunity for the coach to learn and grow as well.

Transformational Coach is informed by the Domains of Awareness: Harnessing the power of emotional, physical, and mental awareness is key to effective transformational coaching.

Growing Ourselves Grows Our Business: Personal growth isn't separate from professional success. The more a coach evolves personally, the more their business thrives.




Watch Now: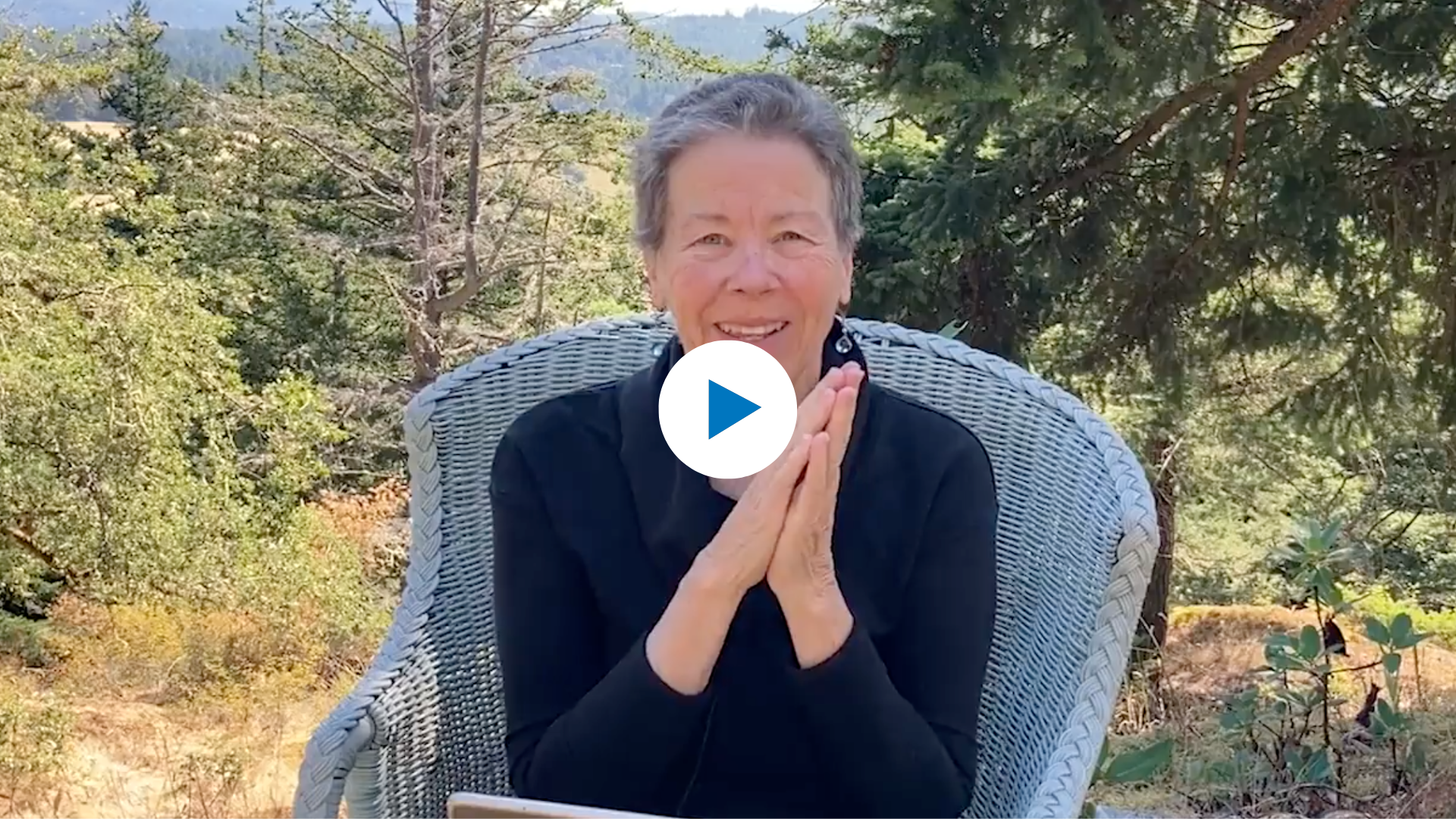 An Exclusive Invitation:
If the depth of Dr. Rosie's insights resonates with you, this is your golden opportunity. Schedule a free call with her and embark on a journey towards unparalleled transformational coaching.
For all those who've walked beside her, Dr. Rosie has not only been a guiding light but also a source of boundless inspiration. Let her wisdom illuminate your path.
Here's a special offer for you to get a free call with Transformational Coach Dr. Rosie Kuhn, PhD. Click the button below to schedule your call.
🔺
---
" Transformational Coaching isn't about changing someone. It's about allowing and facilitating the emergence of their authentic self." - Dr. Rosie Kuhn, PhD
NEW: Introducing the Transformational Minister Program:
For those who connect deeply with these truths and are looking to explore further, Dr. Rosie has curated her Transformational Minister Program. This program offers a step-by-step progression through 12 insightful modules, with the unique experience of a year-long mentorship with Dr. Rosie herself. It's not just about coaching techniques; it's about spiritual exploration and profound transformations.